Connaught Mews News
News on the Mews is now updated regularly on this website. Past copies of the paper Connaught Mews newsletter are available here for download.




Year end 2007 Update letter on the progress in 2007 and the works planned for 2008.


Year end 2006 Update letter on the progress in 2006 and the works planned for 2007.


Year end 2005 Update letter on the progress in 2005 and the works planned for 2006.


Year end 2004 Newsletter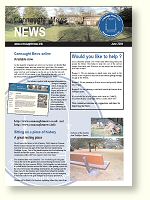 Year end 2003 Newsletter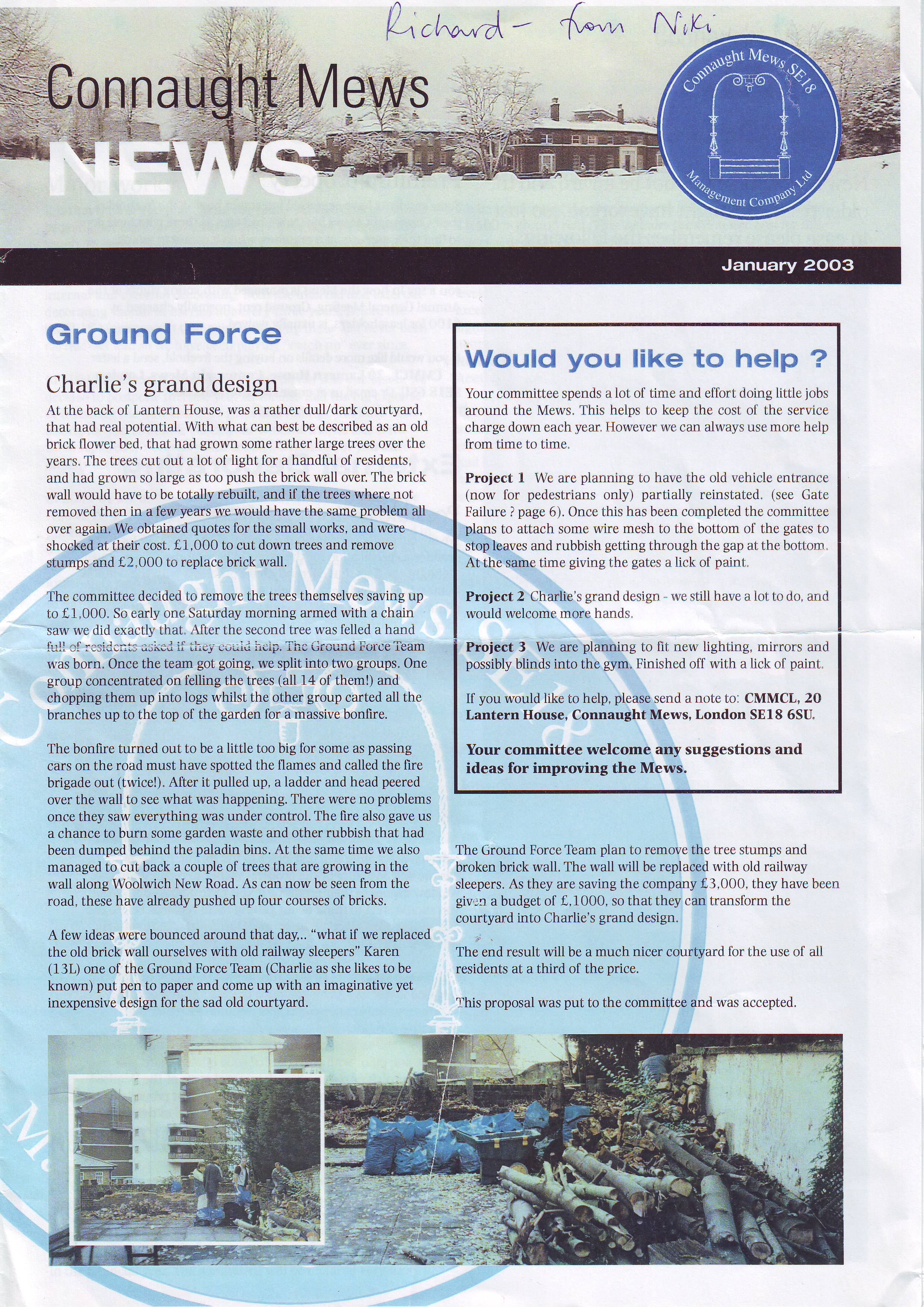 ---
To view the 2003 and 2004 copies you must first ensure that you have a copy of Adobe's Reader (formally called Acrobat Reader) installed onto your machine. If you do not have this installed on your machine, a free copy can be downloaded from the Adobe website by clicking on the button below. Versions are available for all major operating systems.

Site last updated : 14th Sept 2013.
© Connaught Mews SE18 Management Company Limited 2004-2013.
Registered office: 20 Lantern House, Connaught Mews, Woolwich, London SE18 6SU. Registered in England. Number : 3408173.